Welcome
Dr. Smith is a Family Physician specializing in Medical Acupuncture and Osteopathic Manual Therapy. She believes in maximizing every patient's functional abilities and helping them achieve their goals.
Trained in a gentle Japanese based acupuncture at Harvard Medical School.
Attended Osteopathic training at New England School of Acupuncture
Originally from Massachusetts, Dr. Smith is currently practicing at Alternative Pain Management, PLLC, located just over the Concord line in Bow, NH.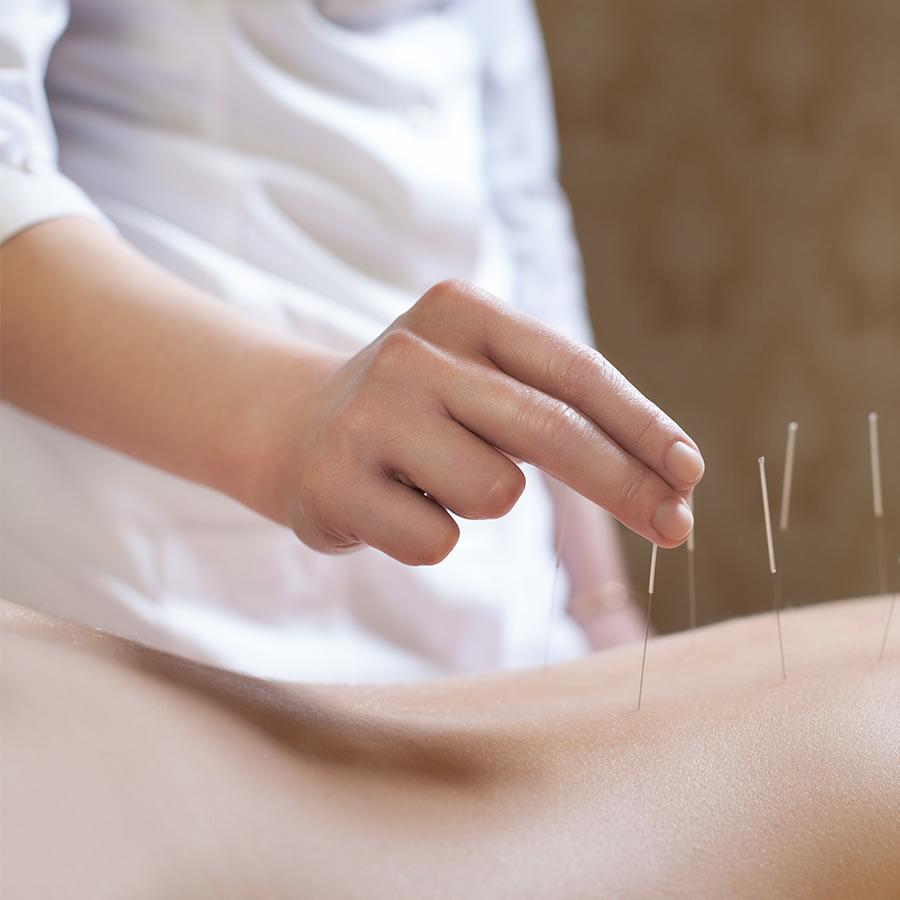 Medical
Acupuncture
The insertion of tiny needles by a physician, Medical Acupuncture is used to treat any symptom, but especially well-known for addressing pain. The biggest side effect from acupuncture is a general sense of relaxation!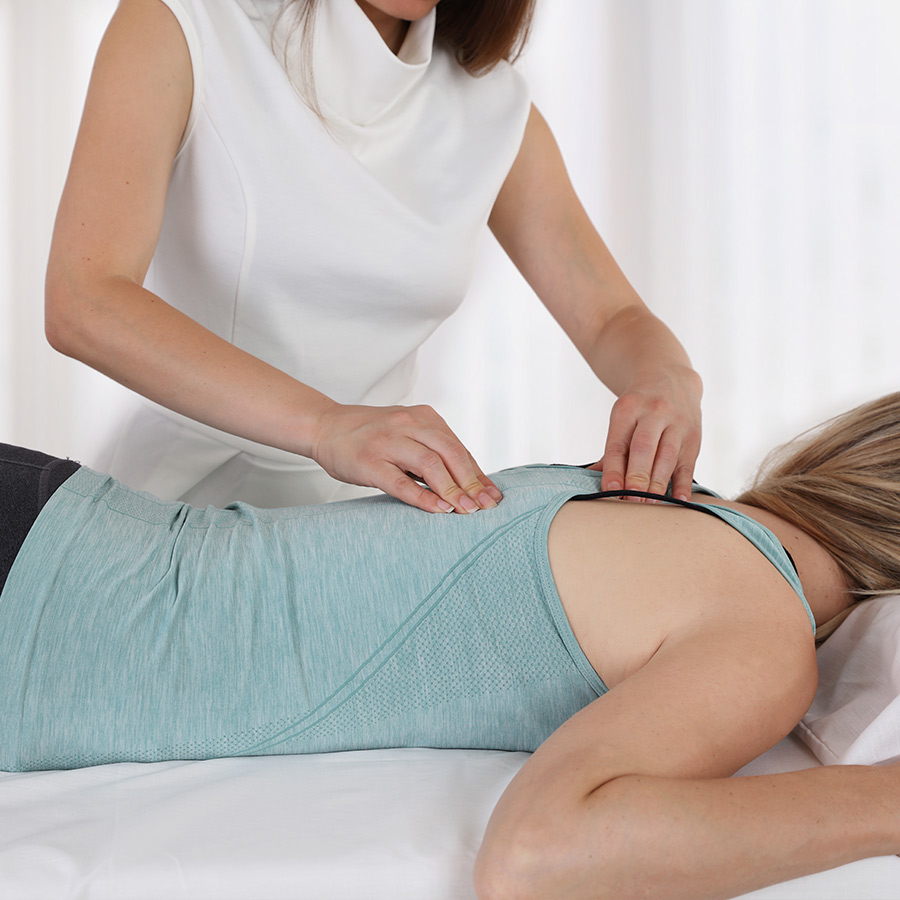 Osteopathic
Manual Therapy
A gentle, hands-on way of manipulating the body used to realign structures, improving blood flow and nutrition to the tissues. By correcting posture and positioning, the patient is able to feel more at ease in everyday movements and healing can happen!
Integrative
Medicine
By incorporating gentle stretches or strengthening exercises, the effect of the treatment can be improved. Patients are taught helpful things to do at home and discouraged from other activities that may not be right for them right now as we march towards HEALTH!
Contact Us
514 South Street, Unit 3
Bow, NH 03304
(603) 333-2384
Remember that e-mail is not a secure way to communicate confidential information. We look forward to hearing from you!